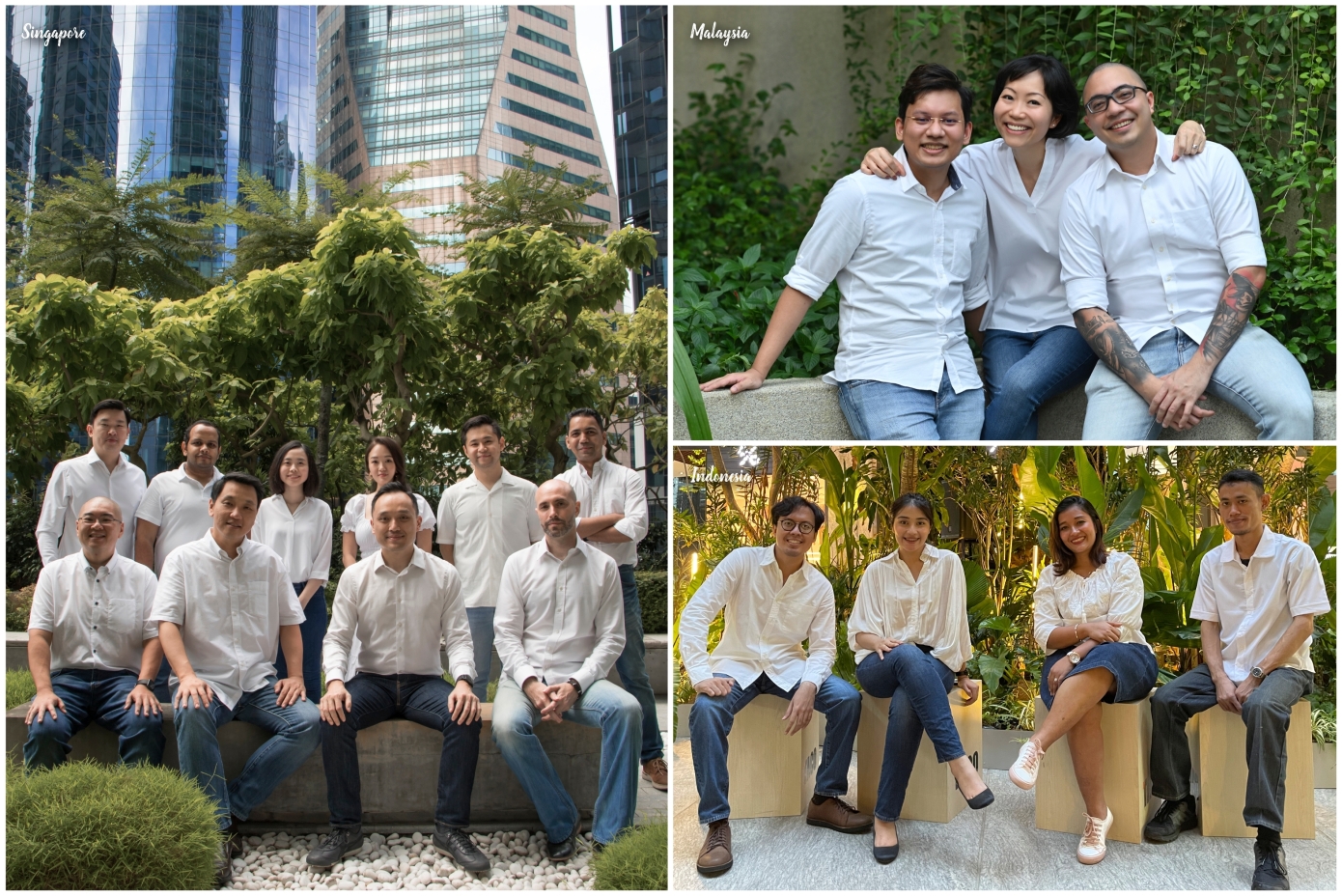 03/01/2022 -
Startup, Artificial Intelligence
Smarter Health, a Singapore-based startup, develops technology that enables easier exchange of data between different parts of ...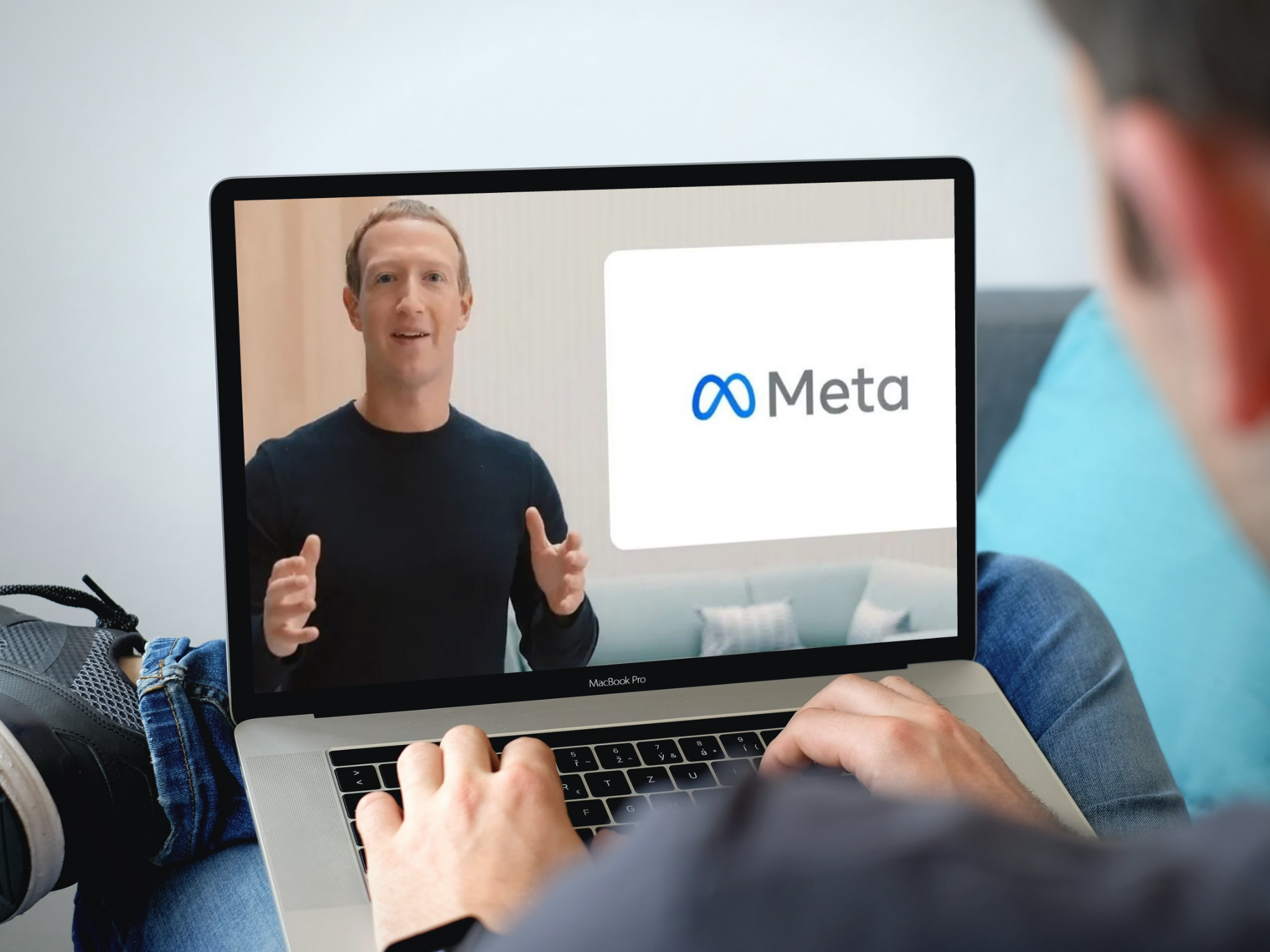 29/10/2021 -
Lifestyle, Social Media
After announcing Horizon Home as the gateway to the metaverse and the new experiences for Oculus Quest 2, Zuckerberg concluded ...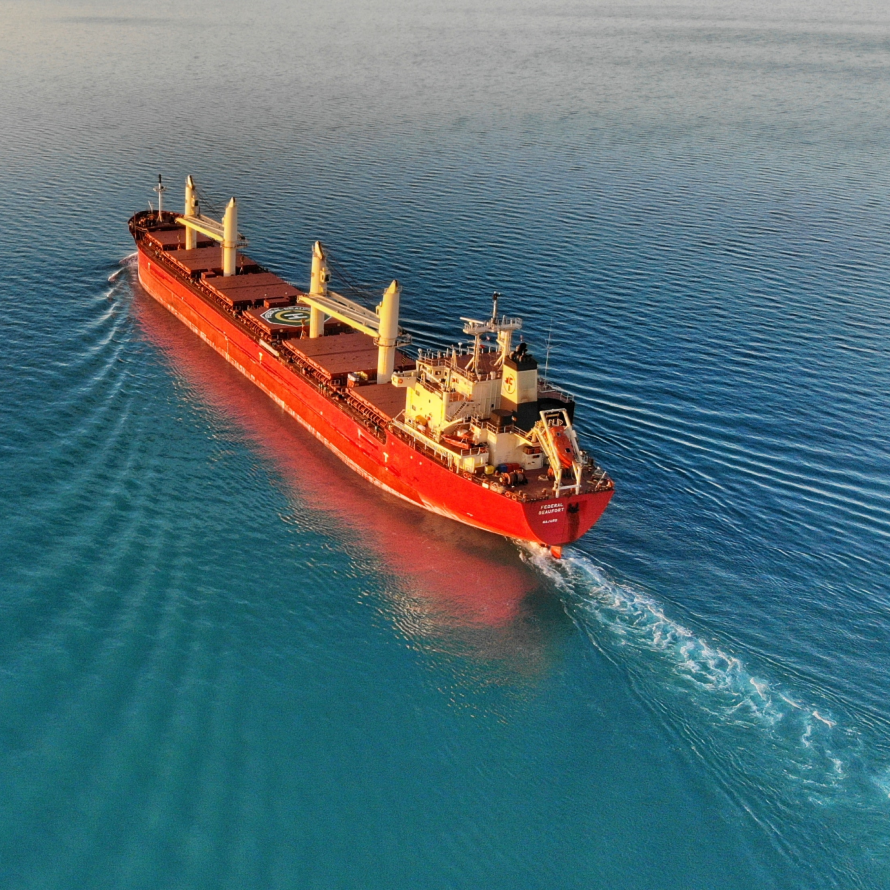 19/10/2021 -
Startup, Sustainability
Over 90% of the goods shipped worldwide are carried by around 50,000 sea freight vessels. While shipping by sea is reasonably e...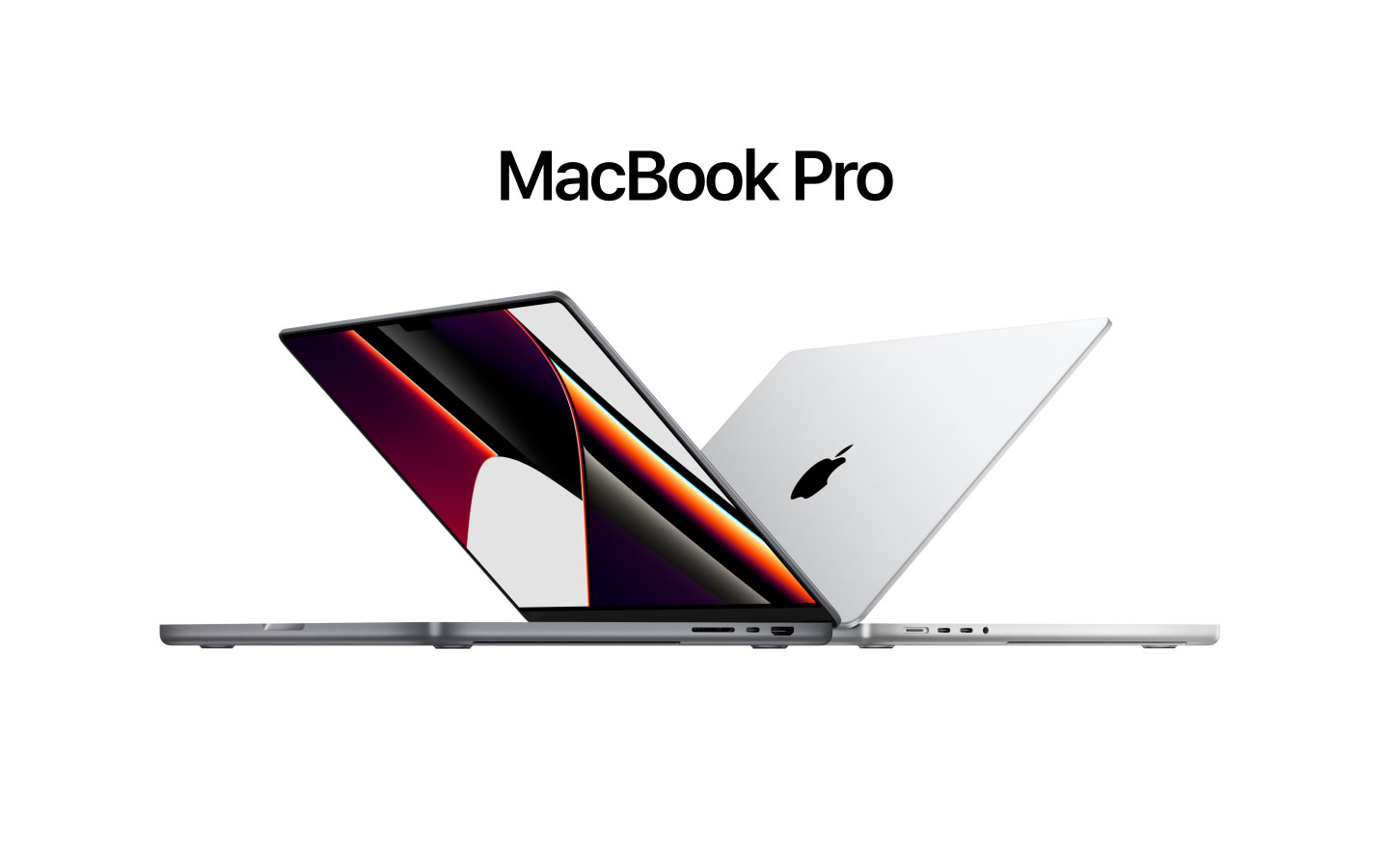 18/10/2021 -
Lifestyle, Innovation
It's been less than a year since the release of Apple's first-generation silicon-powered MacBook Pro, and here the company is a...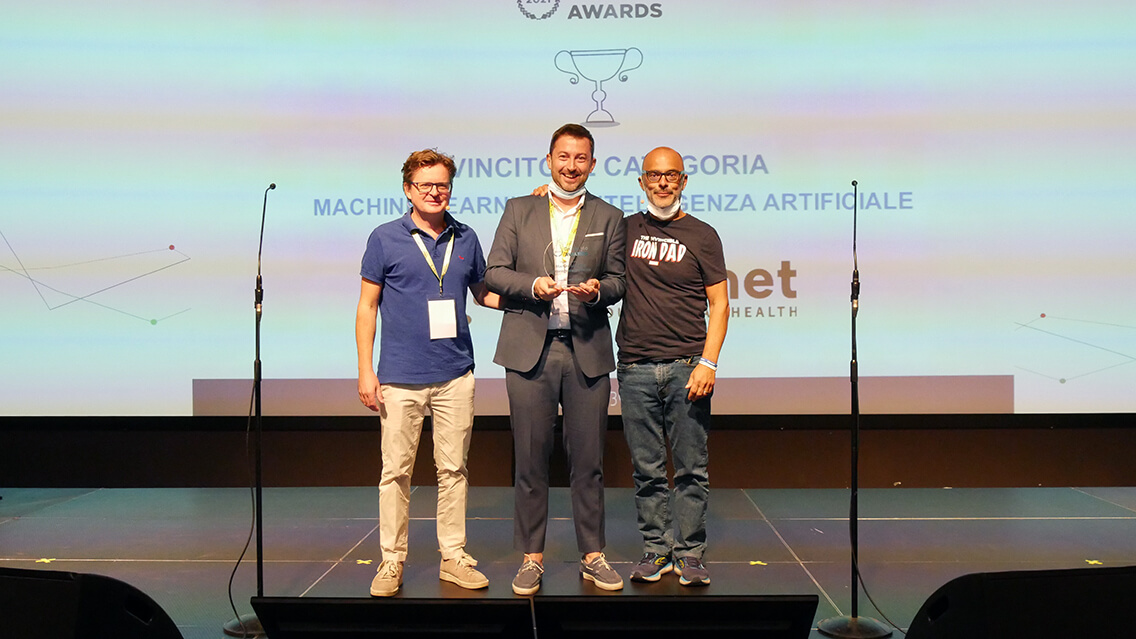 06/10/2021 -
Business, Startup
Now in its sixth edition, the Digital360 Awards rewards the best digital innovation projects in Italian companies, promoting th...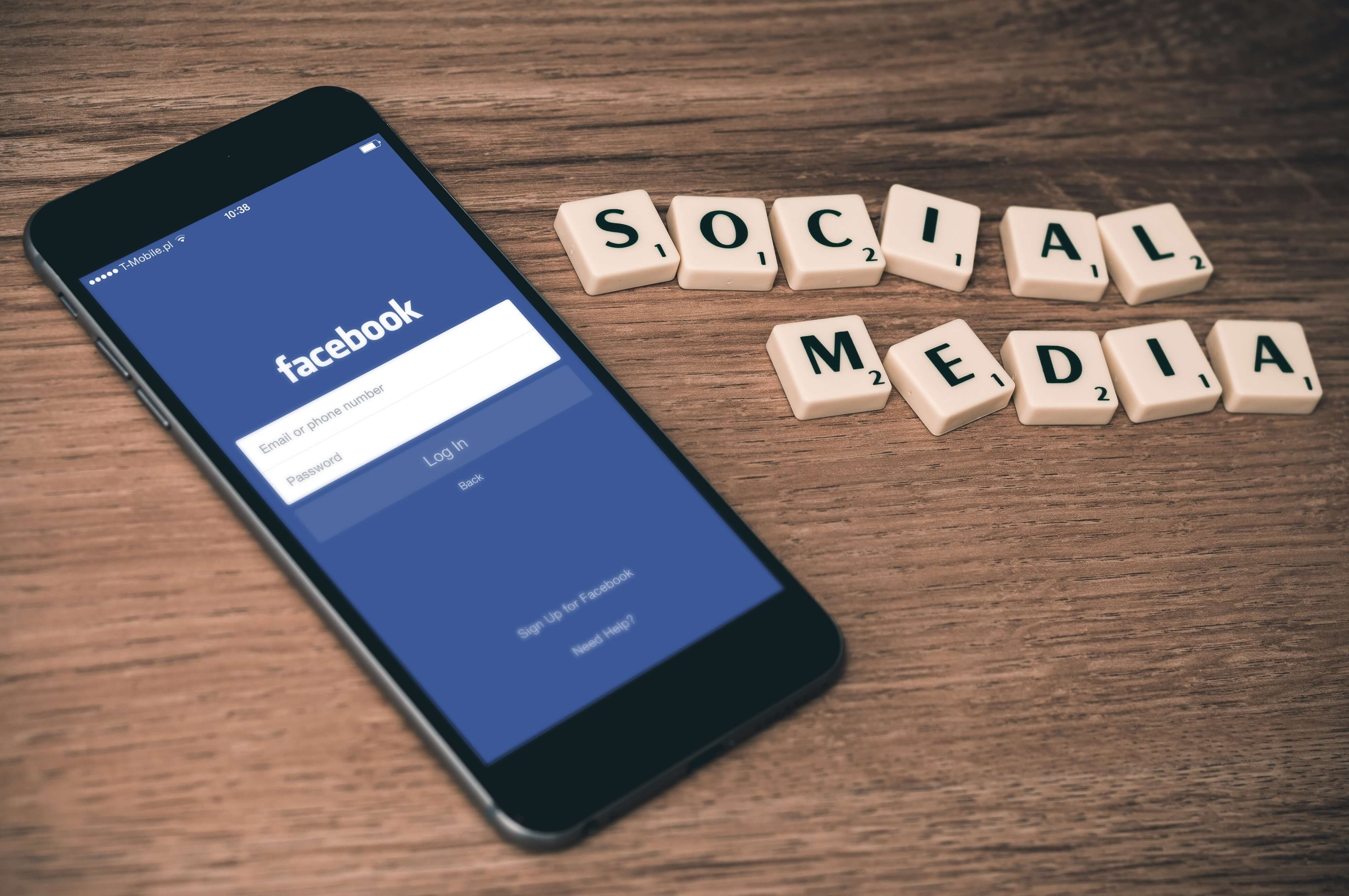 05/10/2021 -
Lifestyle, App, Social Media
Monday 04 October 2021 - Yesterday's outage of all Facebook services was the longest and most extreme in several years. At arou...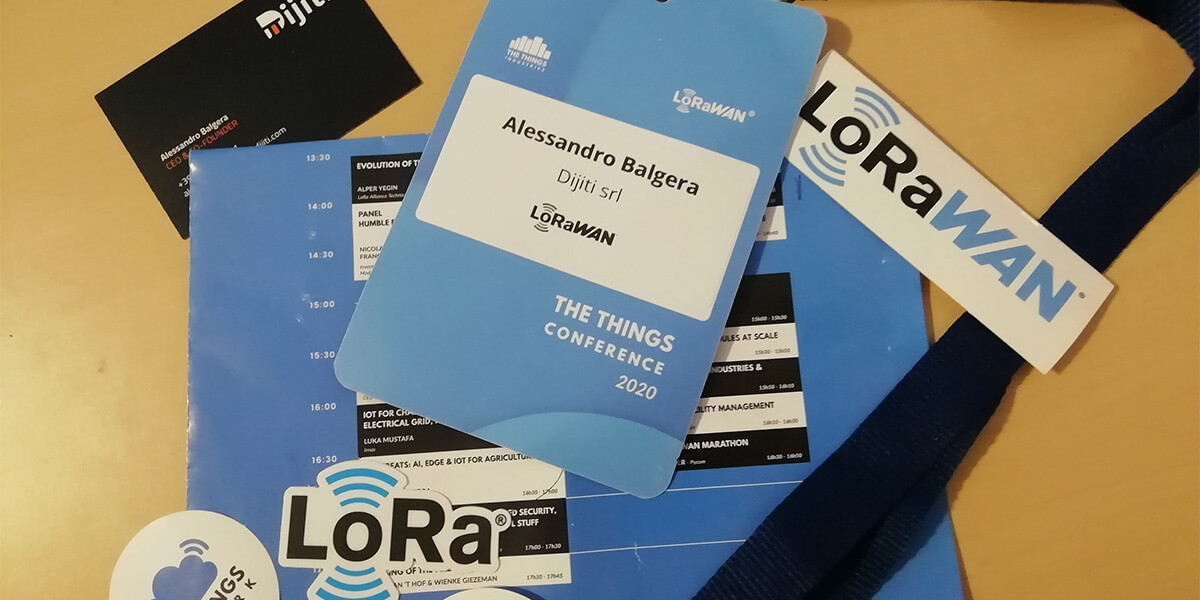 30/01/2020 -
Lifestyle, Amsterdam, IoT, Innovation
Dijiti participated in the most important and largest conference relating to the LoRaWAN world, one of the most widespread and ...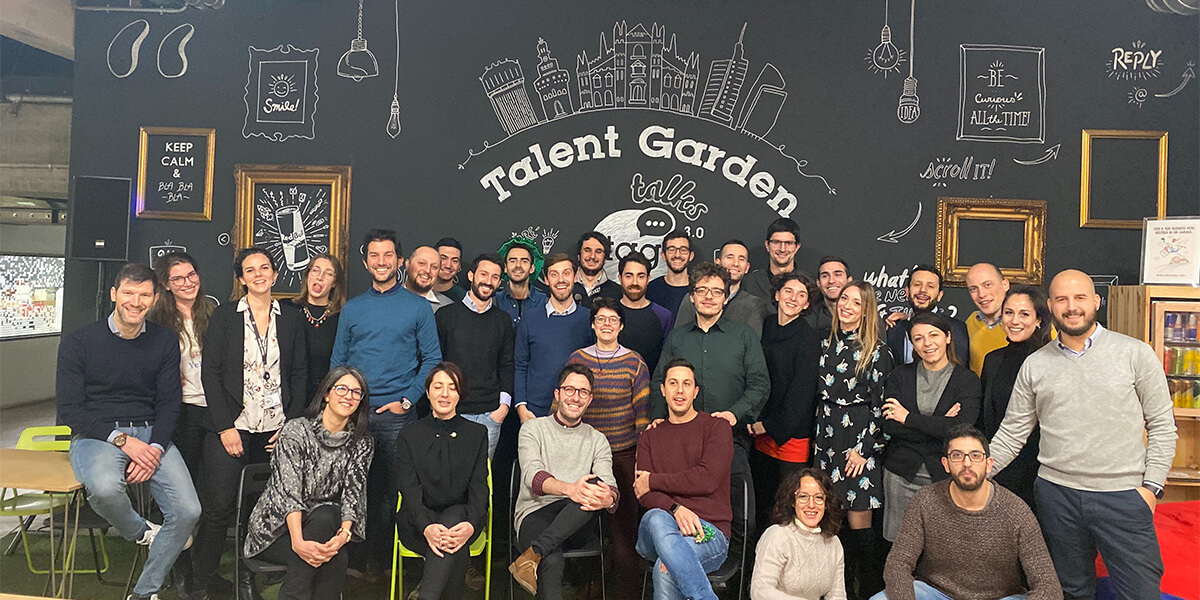 01/12/2019 -
Master, Milano, DigitalAgency, Business
One of our co-founders is among the first 25 digital professionals in Italy to achieve a master's degree in Digital Product Man...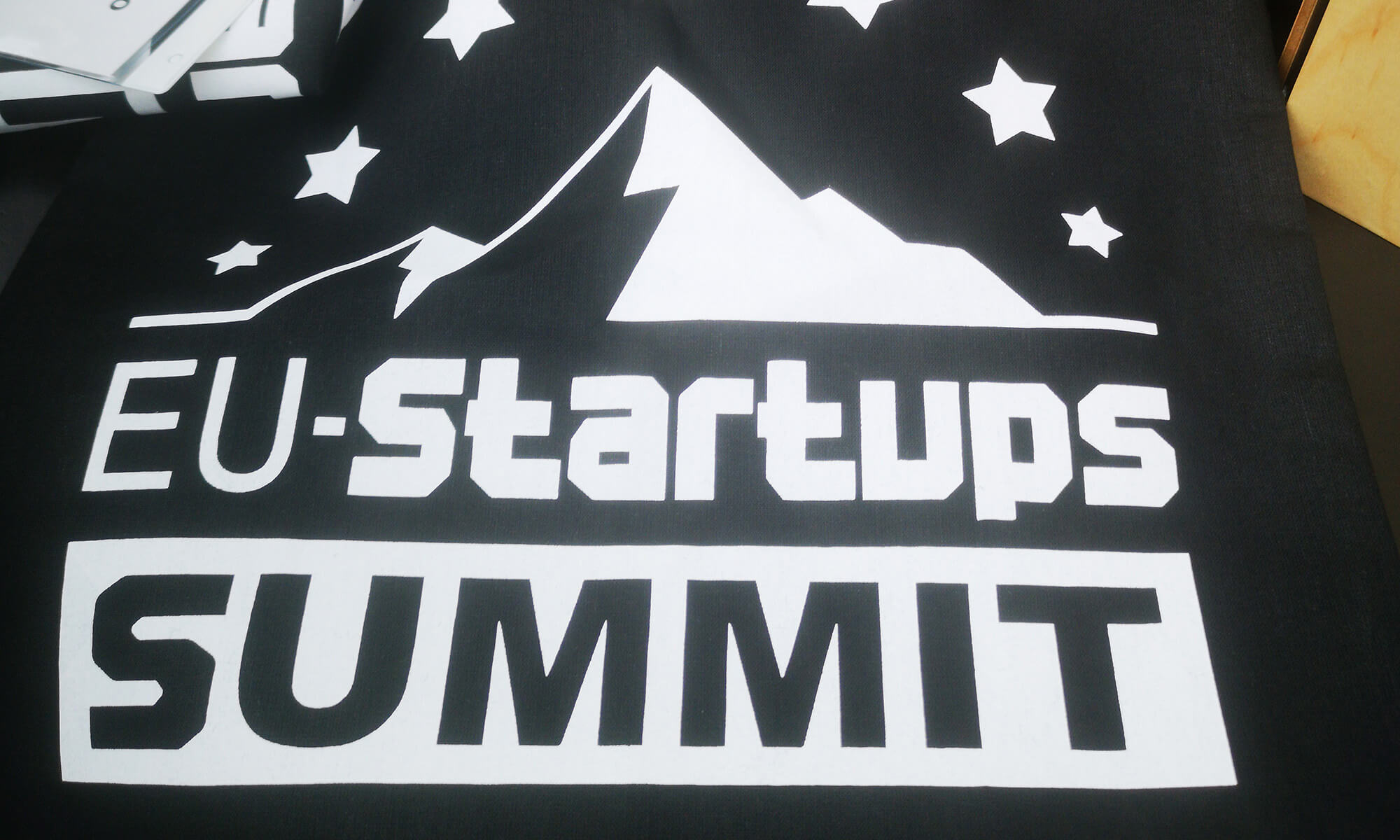 02/05/2019 -
Innovation, Business, Travel, Barcellona, Startup
Dijiti co-founders participated in the EU Startup Summit 2019 in Barcelona, where they were able to meet more than 1,200 includ...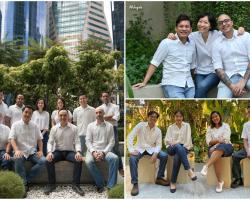 03/01/2022 -
Startup, Artificial Intelligence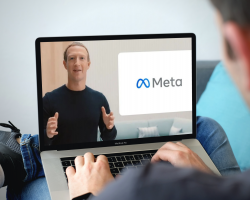 29/10/2021 -
Lifestyle, Social Media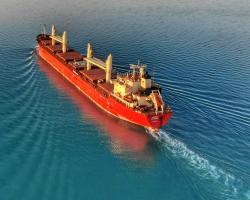 19/10/2021 -
Startup, Sustainability